The swimming area of the Les Sirènes campsite in Saint-Jean-de-Monts
Are you more beach or pool ?
At the Yelloh! Village Les Sirènes ****, no need to choose!
Our 4-star campsite Les Sirènes in Saint-Jean-de-Monts is the ideal place to spend fun and friendly holidays. Want to refresh yourself? You can make the most of our heated swimming area with its two pools (large and medium), and its paddling pool for the happiness of the little ones. A solarium equipped with deckchairs will welcome you for moments of relaxation. One of the new features for 2022 at the Les Sirènes campsite: the extension of the swimming pool beach area with the creation of a fine sandy beach bordering the swimming pool. The perfect place to come and stretch out your towel under the Vendée sun. The children would appreciate the new aquatic playground
If you want to take a dip in the waves of the Atlantic Ocean, go 500 meters from Les Sirènes campsite. You can lay out your towel on the large fine sandy beach of Saint-Jean-de-Monts and enjoy the sun.
Learn more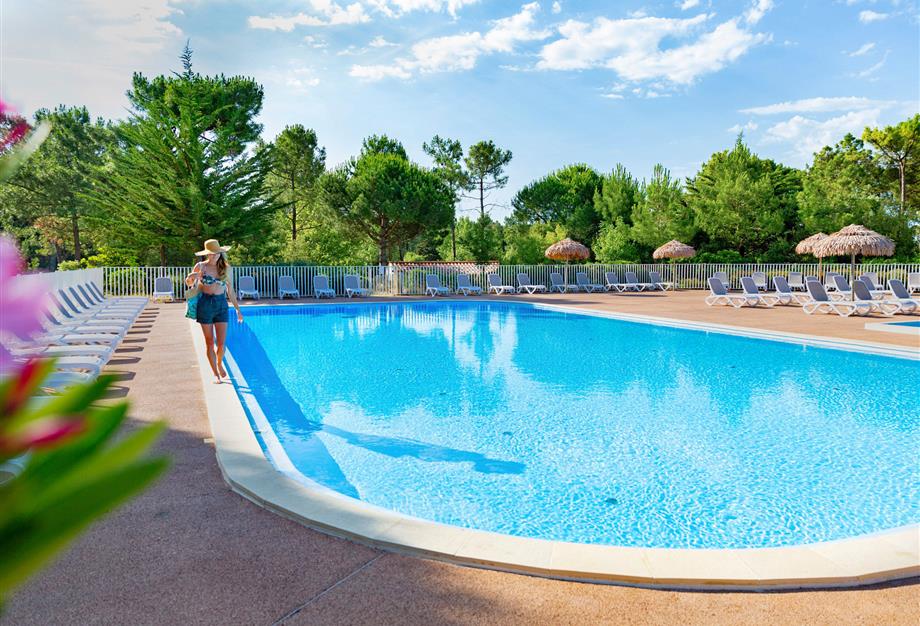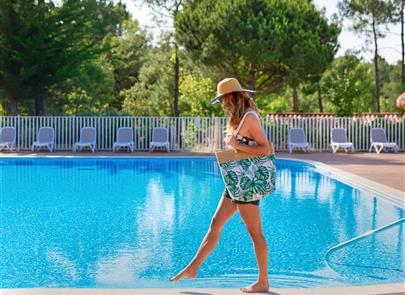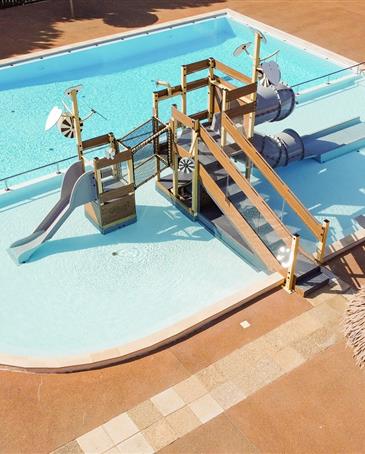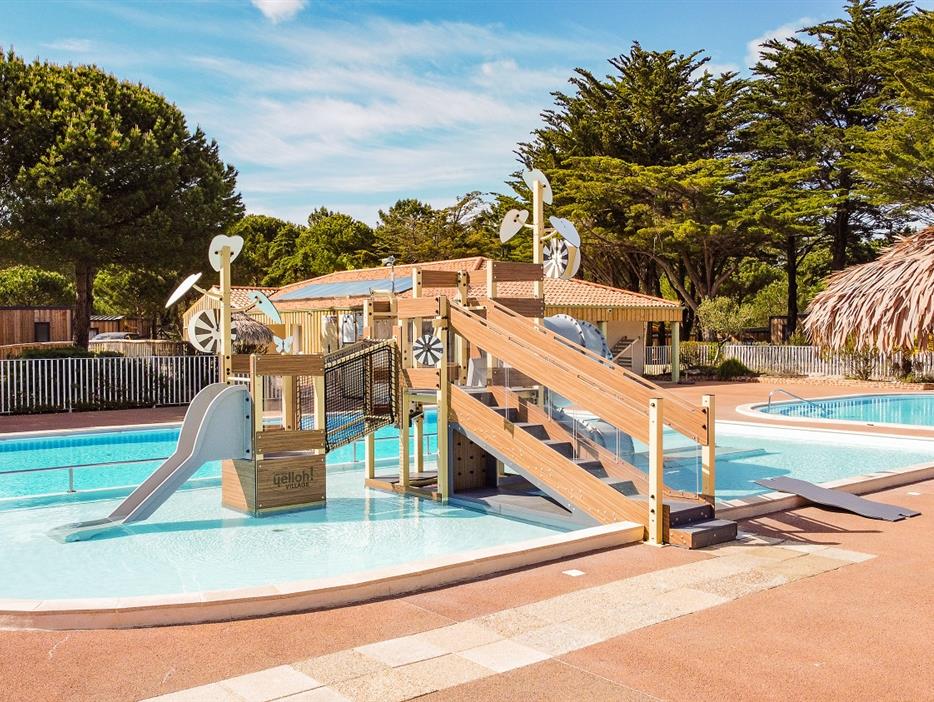 It's hot ? Come cool off in the pool
A large pool area to entertain both adults and children !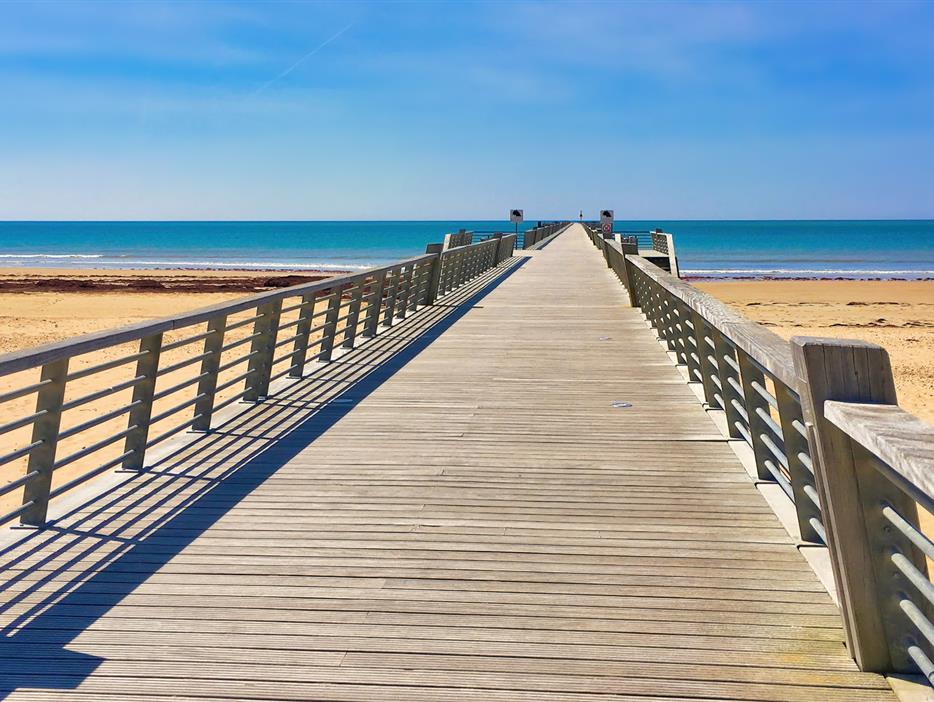 The Atlantic Ocean very close to the campsite
A short trip to the beach of Saint-Jean-de-Monts in Vendée ?