Saint Gilles Croix de Vie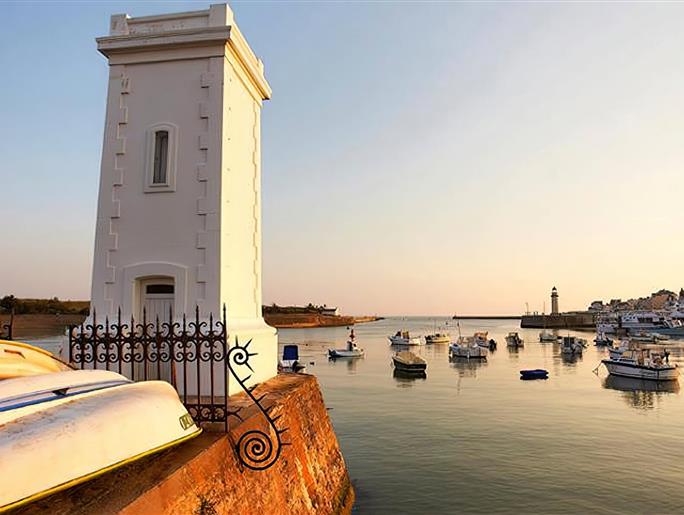 A renowned seaside resort that is pleasant both day and evening to discover through its typical little streets !
Fishing port renowned for its sardines and prawns, with its marina in the heart of the city, Saint Gilles Croix de Vie has managed to preserve the charm and authenticity of a fishing village.
This small town of character is appreciated for its art of living, its nautical activities, its beaches and its entertainment.
After a day spent at the sea, stroll through the small streets of the town where you will find excellent restaurants combining the flavors of the sea and local specialties. You can then sip a cocktail in the lively bars of the city center or the port and browse the night market which is set up every evening in July/August.
The resort's specialty is above all the Label Rouge sardine, caught off the coast. But you will also find préfou (buttered garlic bread), Trouspinette, strike or even brioche that will delight your taste buds. Many shops will seduce you...